'The body is a
living battery

that requires constant

recharging

.
This is done through different means, especially through the transference of life energy. This is the principle behind Pranic Healing.'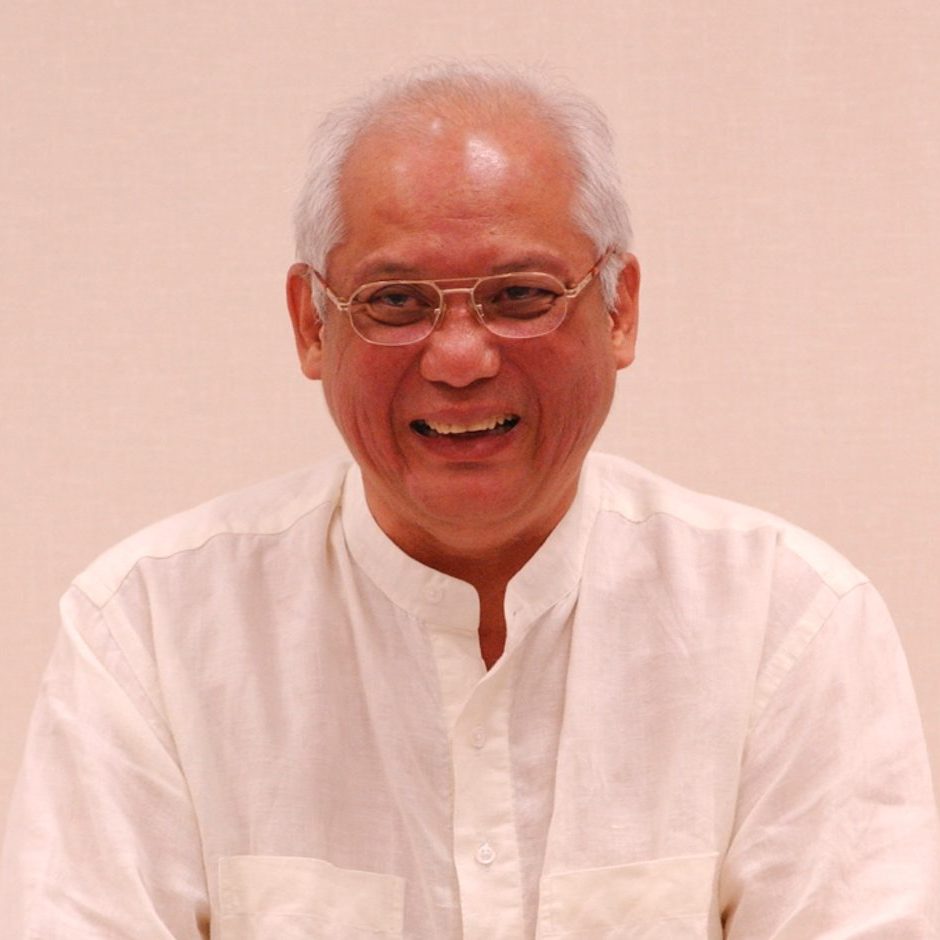 Iedereen kan het leren, ervaar het zelf
Ontdek hoe Pranic Healing jou kan helpen
"Pranic Healing heeft mij zoveel gegeven -betere gezondheid, een rijke kennis over levensenergie, krachtige tools om anderen & mezelf te helpen en nog zoveel meer- dat ik dit graag met anderen deel."
– Eef Bons-Joshi
Bij Soulibri staan jouw gezondheid en welzijn voorop, vinden we persoonlijke aandacht belangrijk en helpen we jou graag om de noodzakelijke veranderingen aan te brengen in je leven voor optimale balans & energie!
Schrijf je hier in voor updates, nieuws en inspiratie!
Geen spam, wel zo eens in de maand een nieuwsbrief met aankondigingen van evenementen, interessant nieuws en tips en inspiratie voor gezond leven met energie.