Transform your home and office with
This art and science of Pranic Feng Shui creates living spaces that become a peaceful, desirable and cozy refuge.
We're happy to offer you consultations at home or at the office and transform your spaces to achieve your goals and wishes. Benefit from the ancient techniques and wisdom of energy flow, wind directions and their impact on your living environment.
What Pranic Feng Shui can do for you
Why would you want to optimize the energy in your spaces?
How beautiful would it be when the spaces you want to relax, enjoy time with family and friends and wind down from work are breathing an atmosphere of harmony & peace? That's one of the benefits of having proper Feng Shui.
Set yourself up for success by creating the right conditions to let abundance and prosperity flow into your home and office. It's all about being smart, knowing what to do and what not to do. With Pranic Feng Shui we can optimize your spaces so you can thrive.
Your health and well-being are affected by your environment. With Pranic Feng Shui we can clean your spaces from dirty, unwanted and used up energies & fill them with new, healthy and beautiful prana so you and everyone who enters your home and office feels good.
Pranic Feng Shui Packages
You can choose from several offerings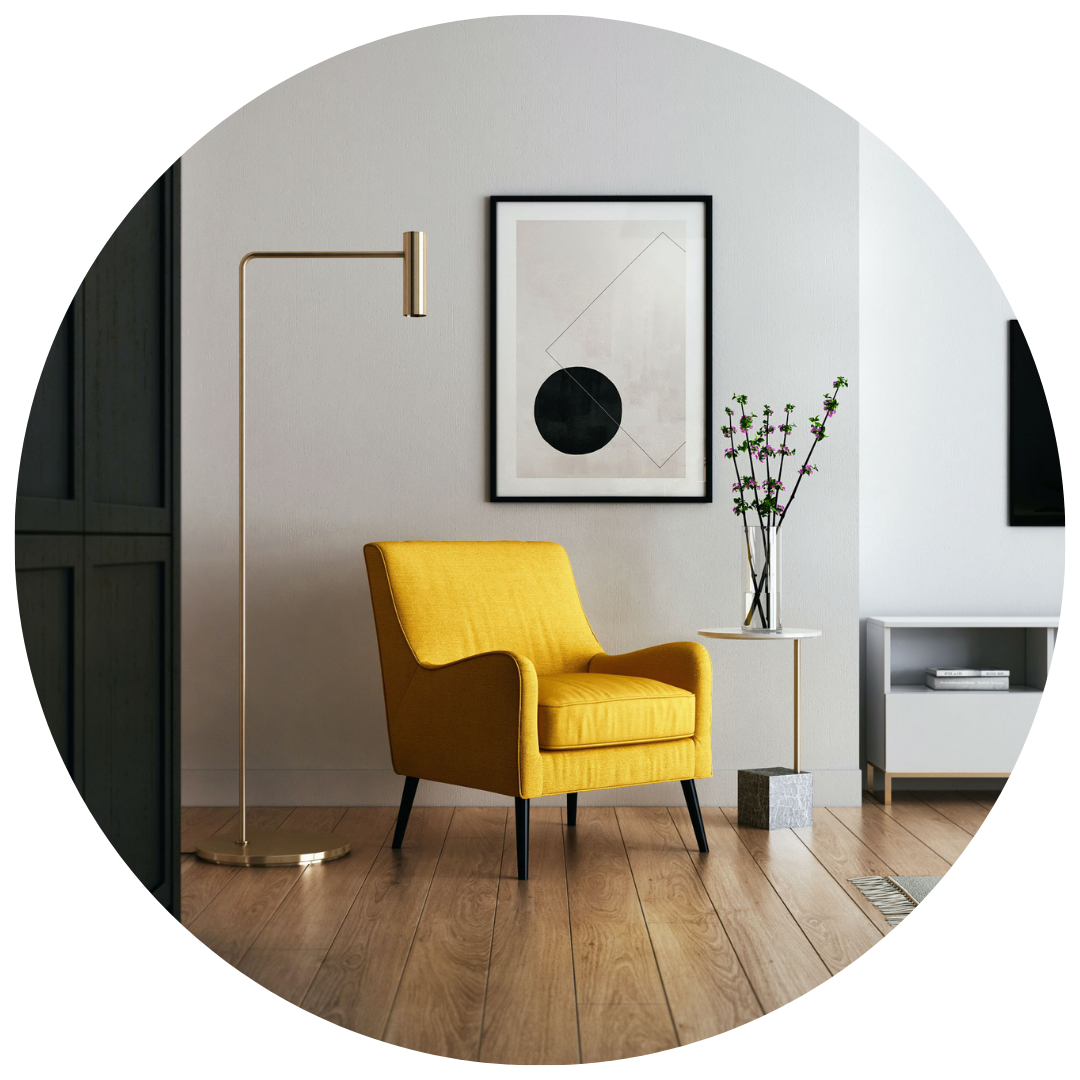 Pranic Feng Shui complete
A full check of your home. We'll go through all your spaces and correct any conditions that block the good flow of energy. This is the complete package that can be applied when:
you're moving into a new home
you're building or reconstructing – the perfect time to create the best feng shui conditions possible
you're already living in your home for a while or years and need new, fresh and healthy energy
In all cases we can help you create your dream spaces that feel and look good.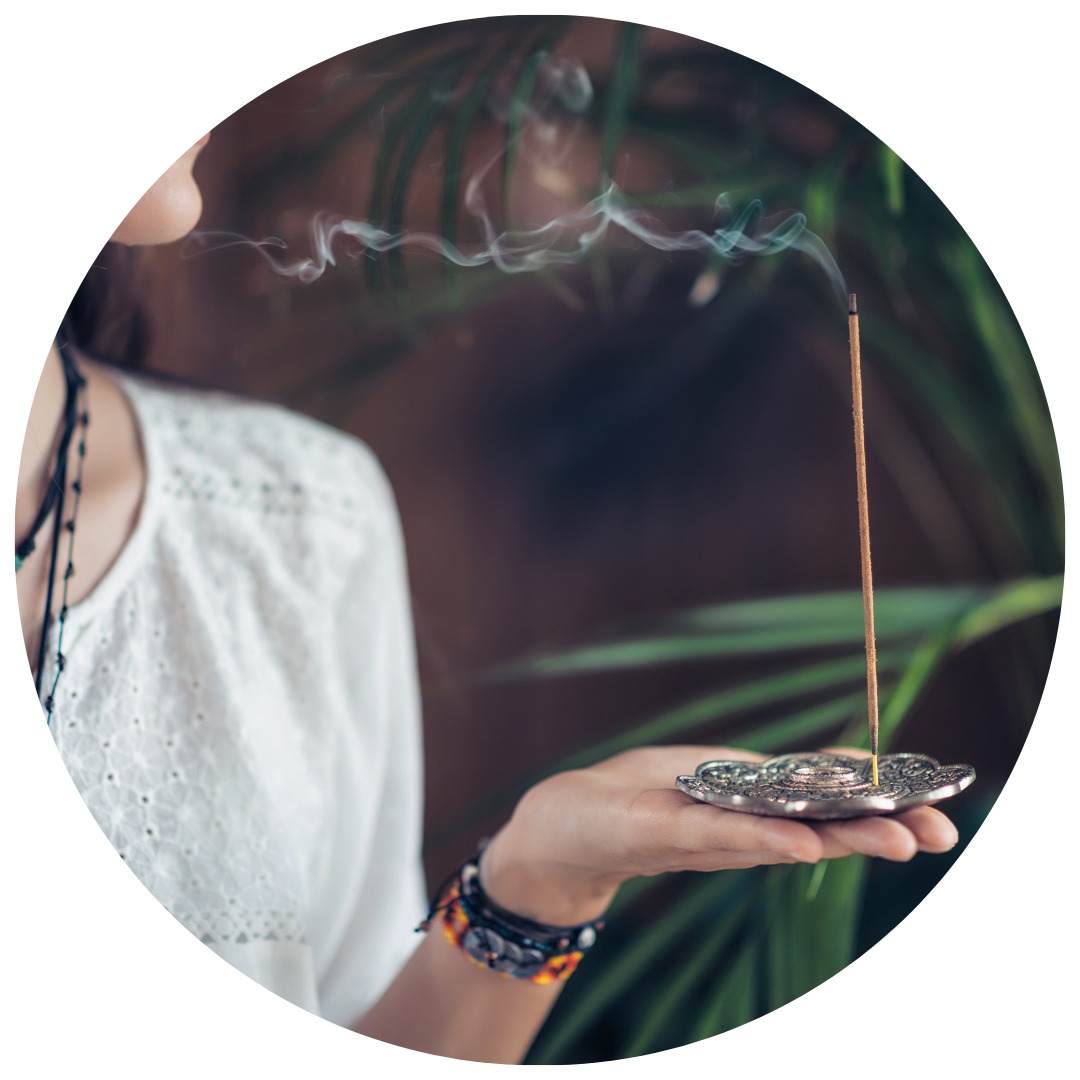 Everything is energy and energy is everywhere. Dirty, used up and even diseased energy isn't what we want to be living & working in, so a good cleanse every now and then is highly recommended!
And then we mean an energetic cleanse: clearing away the unwanted energies and replacing them by peaceful, harmonious and positive ones. This offer is recommended when you:
don't feel good when you walk into a space
experience bad health conditions
like to live in a clean & healthy home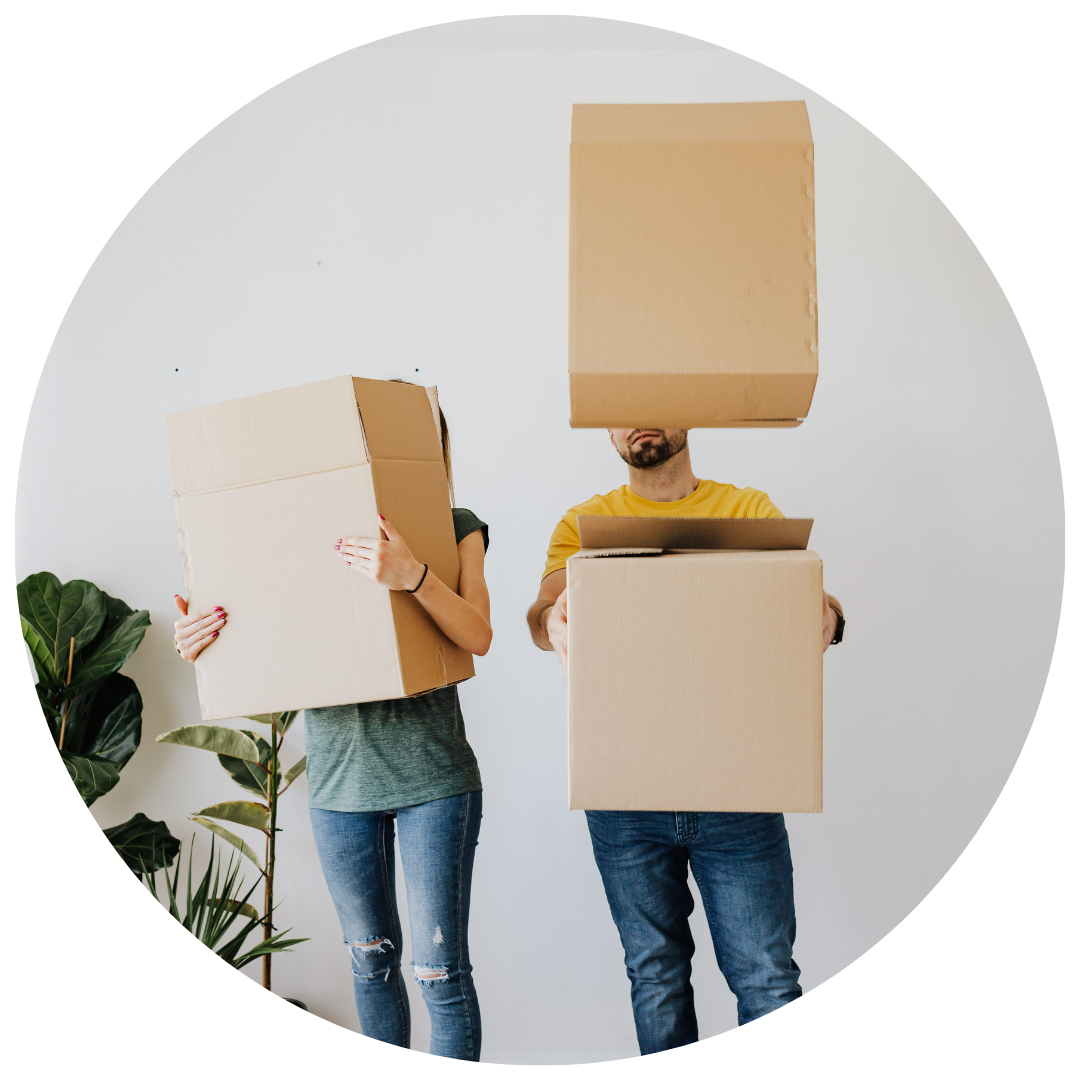 Are you planning to move and would like to choose a new home that has the right flow of energy from the start? Then look no further!
We can help you pick the place with the best conditions, energetically speaking. Like the best position of your main door to let abundance and prosperity flow in, in greater amounts then when you don't have the right entrance.
Together we discuss your wishes for your dream home and will give you the best matching feng shui advice. When you can do it right from the start, that's some good karma!
Ready to transform your home?